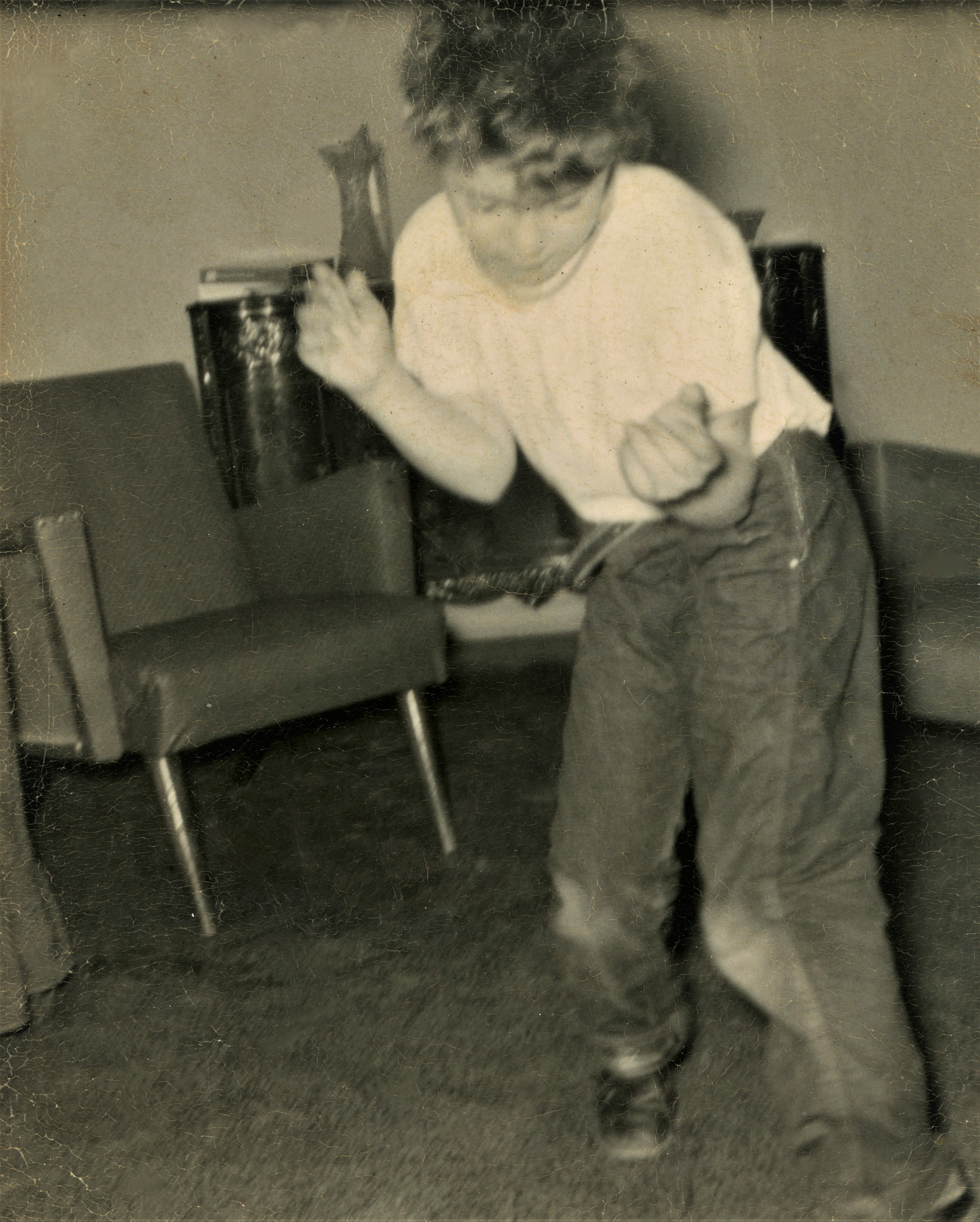 VERVE HOUSE BOOKS
PRESENTS
Johnny Boy
a novel
JOHNNY CARUSO IS BORN into the urban turmoil of 1950s and '60s working-class Brooklyn. Wedged between the limited worldview of his parents—alcoholic and abusive Bellisario and browbeaten, unstable Maria—and his liberal-minded older brother and sister, young Johnny struggles to navigate his childhood and adolescence.
Overwhelmed by his family's thorny dynamics and seeing no path forward, Johnny finds himself in a downward spiral, getting into fights, cheating on exams, and shoplifting with friends. Prospects for a stable and happy future appear bleak until Johnny is offered an opportunity that could alter the course of his life.
JOHNNY BOY explores external chaos and the inner turmoil of a young protagonist who possesses intelligence, perseverance, and an unwavering sense of humanity. Told with honesty and passion, JOHNNY BOY is immersive and timeless, an authentic flesh-and-bones coming-of-age story infused with a cinematic megadose of twenty-first century realism.
"From the first few pages of this fantastic book, I felt I understood the main character's personality and the dynamics of this family. This novel truly evoked strong emotions as I read it. I was sad to finish this book as I wanted to know about Johnny's next chapter of his life. An exceptional story from a very talented author."

— 5 STARS, READERS' FAVORITE
"Johnny Boy is truly outstanding—that exceedingly rare kind of book, gorgeously written, powerful and authentic in its details, it flies high above most fiction and hits right at the core of what it's like to be a sensitive kid growing up in a chaotic place—in this case, Brooklyn, NY, circa the '60s."

— PHILIP ELLIOTT, EDITOR-IN-CHIEF, INTO THE VOID
"Califano conjures (characters) with the skill of a master storyteller. He has an ear for voices and dialects that add a layer of realism to these imagined characters. Each encounter propels the story forward as Johnny careens in and out of potential destructive pathways. The family conflict leaves the fate of Johnny uncertain as he moves through junior high into high school and compels the reader to keep turning pages."

— U.S. REVIEW OF BOOKS: RECOMMENDED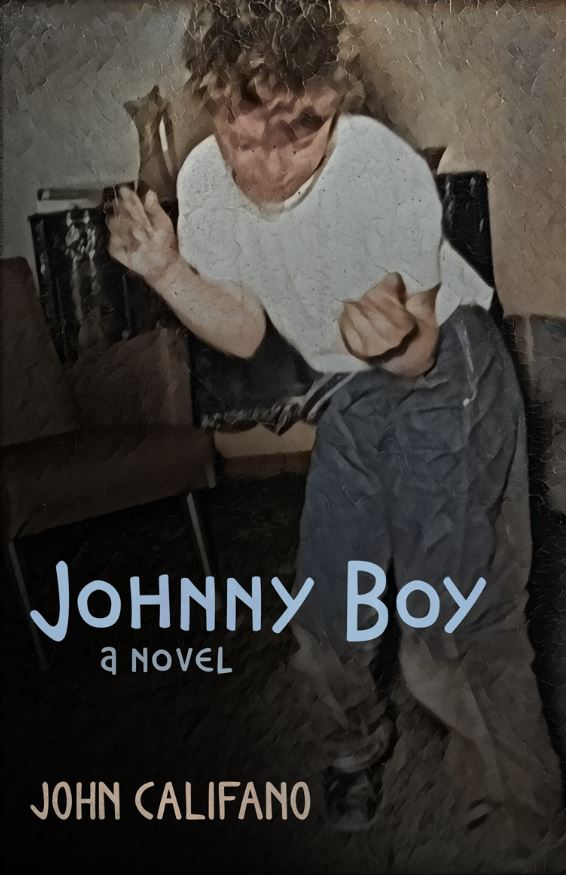 Available wherever books are sold, including:
"Califano's prose delivers the realism of a memoir… the author's descriptions bring a feeling of immediacy to each scene. The emotions behind (Johnny's) relationship with his parents, are heartbreakingly authentic. Keen writing illuminates a collection of striking memories."

— KIRKUS REVIEW
"Fiction can serve many storytelling purposes. But it is notably impressive when it manages to uncannily replicate real life in ways that are powerfully resonant with how people actually talk, act, feel and live. And author John Califano does just that with impressive success in JOHNNY BOY."

— INDIEREADER
"A compelling work of fiction bearing the authentic voice of a memoir, JOHNY BOY by John Califano is a visceral slice of life from a skilled, but subtle pen. Narrating through the eyes and mindset of a young boy can often come across as overly sentimental, but Califano artfully captures the innocence of childhood—and the savage loss of it. This vulnerable account of growing up makes for excellent, heartfelt reading, and Califano shows abundant skill in this debut novel."

— 4 STARS, SELF-PUBLISHING REVIEW