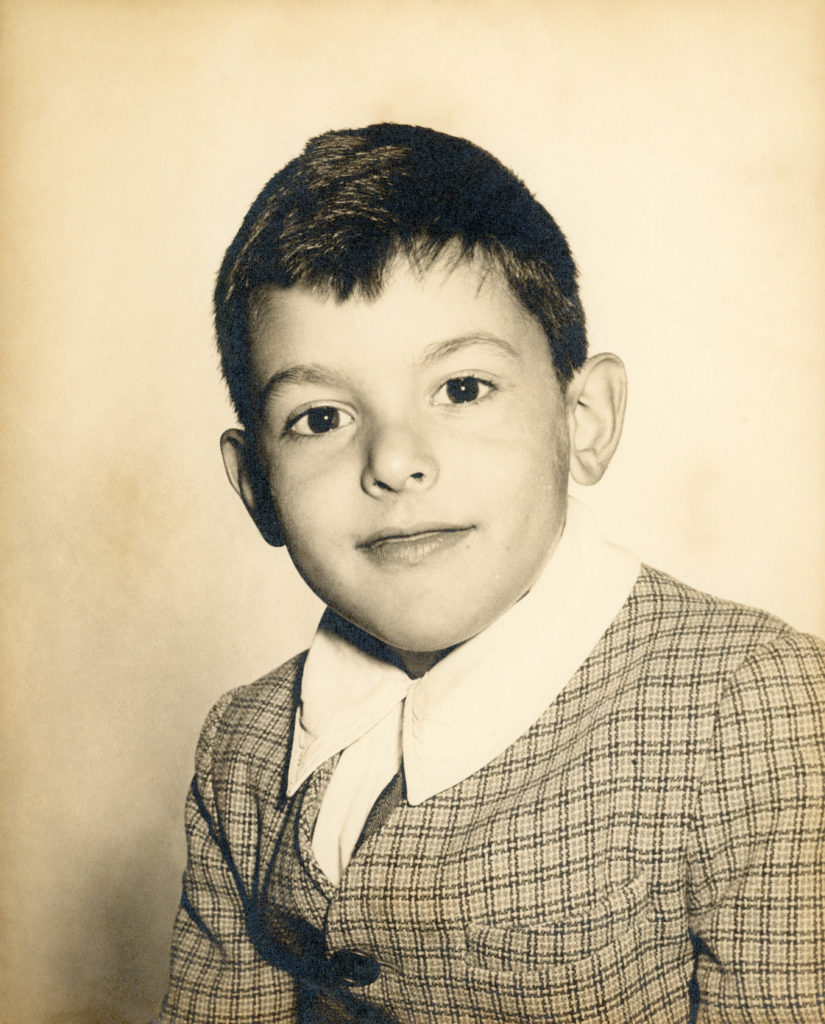 JOHNNY BOY is a coming-of-age literary novel about a boy growing up in Brooklyn in the 1950s and '60s. The narrative takes place in Bensonhurst, a multiethnic, working-class section of Brooklyn, where sensitive and empathetic Johnny Caruso struggles to navigate his childhood and adolescence with little parental support. Johnny is pulled between the limited worldview of his parents—alcoholic and abusive Bellisario and browbeaten, unstable Maria—and his liberal-minded older brother and sister, Frank and Connie, whom he views as surrogate parents. His story is shaped in part by the trauma of witnessing the violent and competitive relationship between his father and Frank, who despises Bellisario's closed-mindedness and fearlessly stands up to "the old man."
Beginning with visceral first memories and narrated by Johnny, JOHNNY BOY offers a series of tightly woven vignettes that reads like a memoir tracing Johnny's troubled journey out of the narrow world of his childhood. Overwhelmed by his family's thorny dynamics and grappling with low self-esteem, Johnny finds immediate gratification in cheating on exams and shoplifting with his friends, only to discover the ultimate pitfalls of these activities. He is fortunate to have a few caring adults in his life, and eventually, with their help and his innate sense curiosity and resilience, Johnny earns a scholarship to a small New England prep school, a nurturing environment that offers him the promise of a better future.
Excerpt . . .
It all sounded great; I wanted to believe that someday I would find my "special calling." But following my heart and having faith in God seemed like empty phrases to me, like the weekly penance the priest gave me after hearing my bullshit confession from behind a metal screen in the stuffy wooden booth. It felt as superficial as sticking a Band-Aid on a tumor. What the hell did some faceless priest know about my true feelings and fears? Where was God, Jesus, or the Blessed Virgin when my drunk father slapped my mother senseless and beat the fuck out of my brother and me?
The first chapter of JOHNNY BOY is featured in Embark, an international literary journal designed specifically for novelists.