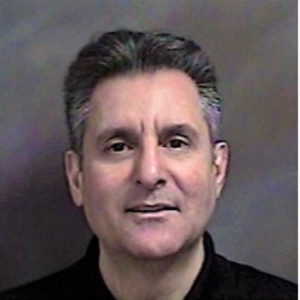 Writer, actor, visual artist and musician, John Califano has performed in clubs, art galleries, feature films and Off-Broadway productions.
His writing is featured in The Broadkill Review, Adelaide Literary Magazine, The Willesden Herald's New Short Stories Series (UK), The Writing
Disorder, and Embark, an
international literary journal
for novelists.
John grew up in Brooklyn, New York,
and lives in Manhattan where he works
helping at-risk parolees transition back
into the workforce.